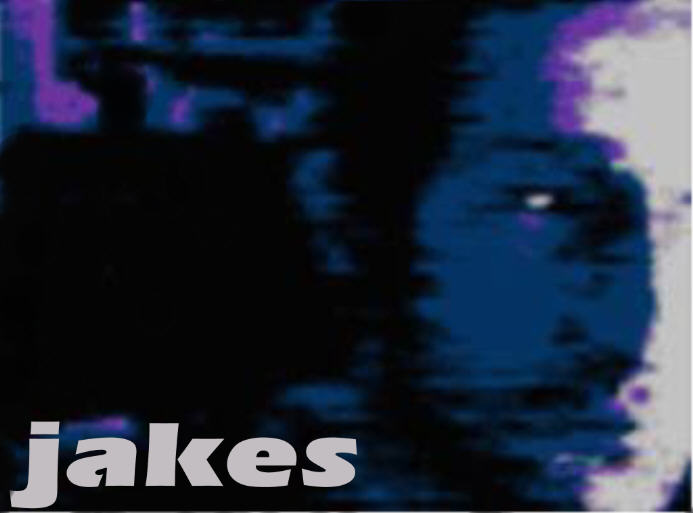 I will randomly inject this page with some visual imagery!
(...click on my logo to experiance my trax)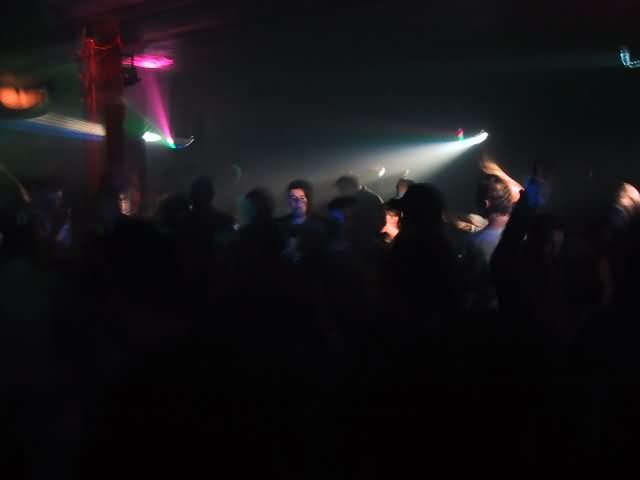 ...fav place to hang out iz motor lounge!
(click the above image to see what's up in detroit lately)
WHAT UP YO!?!?
this iz just a quick little site that I put up introduce you to my mad trax! ...and the inspiration that gets them there!
...soon I hope to have a better site with animationz, D/L's, and all kindz of other dope shiz!